Our plan is to stop cancer without stopping your life.
Remedy Plan is developing the first drugs that halt tumor growth and disrupt the cancer stem cells that cause metastasis.
The next wave of oncology therapeutics
Remedy Plan is positioned to disrupt and define the emerging field of cancer stem cell therapeutics.
Our approach aims to disrupt metastasis and tumor growth by inhibiting the properties of cancer stem cells that allow them to spread and resist chemotherapy.

Focusing on properties not found in healthy adult tissue ensures cancer stem cells are the only targets, making our approach both effective and non-toxic.


Our novel drug screening platform measures the most dangerous properties of cancer stem cells, allowing us to identify and develop drugs that disrupt proliferation and inhibit formation of new tumors.
The technology and research program at Remedy Plan are both exciting and novel. They have a great opportunity to develop drugs that effectively block cancer recurrence and metastasis.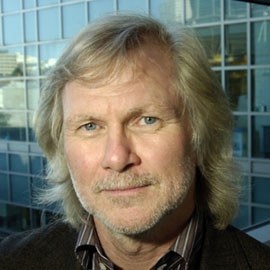 Frank McCormick
Founder of Onyx Pharmaceuticals, professor at the UCSF Helen Diller Cancer Center, Fellow of Royal Society, and member of the National Academies of Science
Remedy Plan drug candidates
Our pipeline has potent, reproducible activity targeting cancer stem cells
Discovery

Proof-of-Concept

Lead Optimization

IND-Enabling

Phase I
Through a proprietary drug screening platform, we are actively uncovering promising candidates that disrupt cancer stem cells and halt tumor growth.
This revolution in cancer treatment will be a game-changer for millions of people.
I'm very impressed by the creative and novel approach being used by Remedy Plan to identify new drugs that render cancer cells harmless.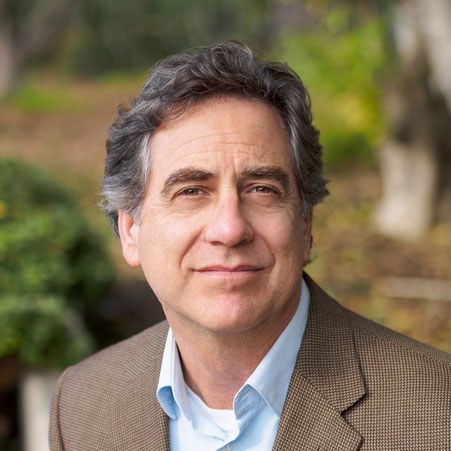 Dan Portnoy
Professor at UC Berkeley, member of the National Academies of Science, and an NIH Merit Award recipient
Remedy Plan is a team of scientists and biotech entrepreneurs dedicated to tackling the biggest health problem of our time.
Meet the Team