Our plan is to stop cancer without stopping your life.
The next wave of oncology therapeutics
Targeting NAMPT, a core regulator of human biology

All human cells require energy (e.g., sugar and fat) to function and survive, and the NAMPT enzyme controls how cells use energy. Well-regulated NAMPT activity is paramount to human health, with thousands of research articles connecting NAMPT dysregulation to more than 20 distinct diseases, spanning oncology, autoimmune and metabolic disorders. To treat these numerous diseases, many Pharma companies tried to make NAMPT-targeting drugs; however, they all caused significant on-target toxicity and none have advanced beyond Phase 2 clinical trials.

A new approach

Our clinical candidate, RPT1G, is a first-of-its-kind solution that categorically avoids the toxic effects that have plagued prior NAMPT drug candidates. This breakthrough stems from our proprietary drug screening platform, which led to novel drug chemistry and an unprecedented mechanism of action.
The technology and research program at Remedy Plan are both exciting and novel. They have a great opportunity to develop drugs that effectively block cancer recurrence and metastasis.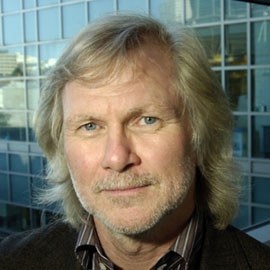 Frank McCormick
Founder of Onyx Pharmaceuticals, professor at the UCSF Helen Diller Cancer Center, Fellow of Royal Society, and member of the National Academies of Science
Remedy Plan drug candidates
We use a proprietary drug screening platform to discover and optimize new drugs that target core vulnerabilities in cancer cells. Our team's NAMPT breakthroughs also led to exciting opportunities to treat autoimmune and metabolic diseases.
Discovery

Proof-of-Concept

Lead Optimization

IND-Enabling

Phase I
NAMPT - Oncology: RPT1G
NAMPT - Autoimmune
NAMPT - Obesity
Target 2
I'm very impressed by the creative and novel approach being used by Remedy Plan to identify new drugs that render cancer cells harmless.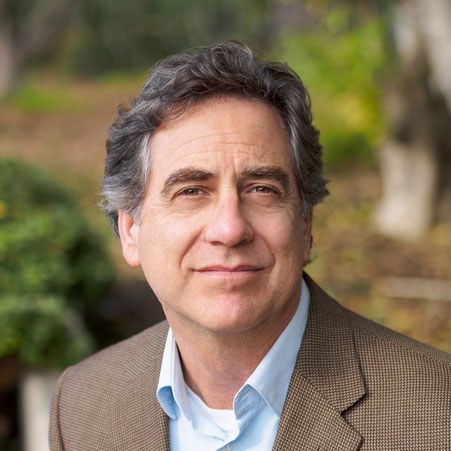 Dan Portnoy
Professor at UC Berkeley, member of the National Academies of Science, and an NIH Merit Award recipient
Remedy Plan is a team of scientists and biotech entrepreneurs dedicated to tackling the biggest health problem of our time.
Meet the Team