We've got moxie!
Allison Crimmins on November 5, 2019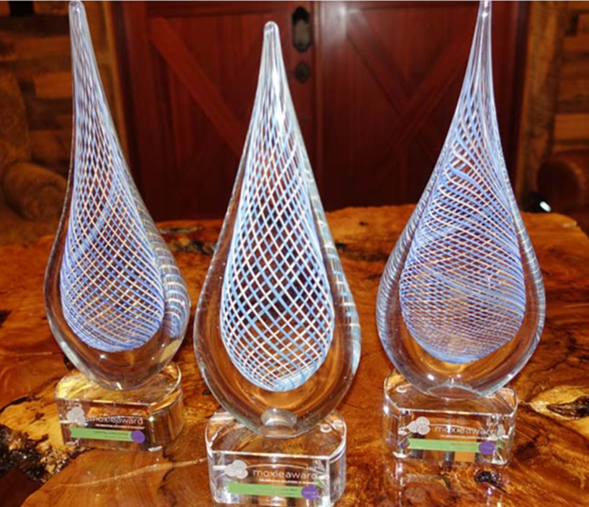 Remedy Plan was the recipient of a 2019 Moxie Award.
Winners were recently announced at the 2019 Moxie Award Ceremony & Dinner celebration on Nov. 5th at The Ritz-Carlton in Tysons Corner. "We hosted more than 300 of DC's boldest in business to celebrate the 2019 Moxie Award winners," said Katie Jordan, Moxie Award co-chair.