Welcome Dr. Caroline Robb
Allison Crimmins on November 19, 2018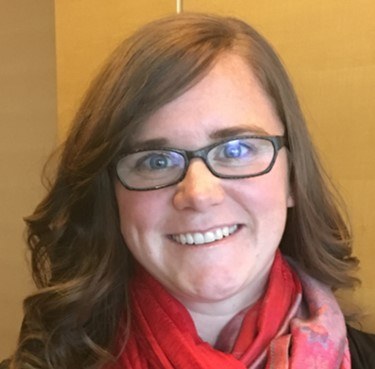 Remedy Plan is pleased to announce our new hire, Dr. Caroline Robb, as Research Scientist.
Dr. Robb joins the Remedy Plan team with a strong background in oncology drug discovery. She has spent time performing cancer research at numerous National Cancer Institute (NCI) designated cancer centers to complete her extensive training. Caroline received her B.S in Cell Biology from the University of Kansas and also completed a summer fellowship at the University of Colorado Cancer Center. She received her Ph.D. in Cancer Research from the University of Nebraska Medical Center.
Most recently, Dr. Robb was a postdoctoral research fellow at Memorial Sloan Kettering Cancer Center in NYC. Throughout her training, she has focused on characterization of mechanisms of action and target identification studies to identify new cancer therapies.

Welcome to the team Caroline!