Jessika Crolle joins the Remedy Plan Team
Allison Crimmins on June 17, 2019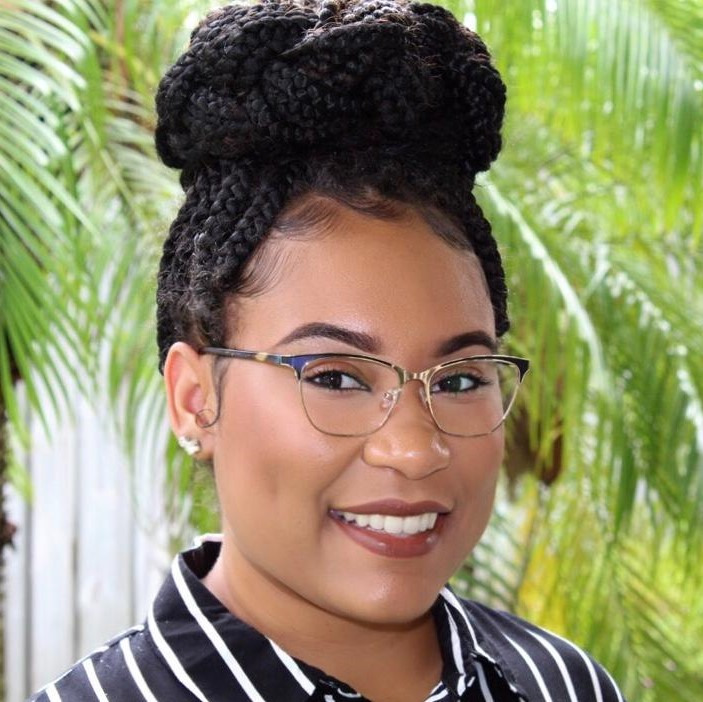 Remedy Plan is pleased to announce our new hire, Jessika Crolle. Jessika joins the team as a Research Technician.
Before coming to Remedy Plan, Jessika received her Bachelor of Science in Biology and a Master of Science in Biological Sciences at Florida A&M University. During her academic career, she focused on nanotechnology cancer therapy, identifying cellular signaling pathways contributing to the toxicity of neuroblastoma cells.
Additionally, Jessika has collaborated with other biologists and chemists on cell cytotoxicity studies, which involved targeting cancer cells via natural plant-derived compounds.
At Remedy Plan, Jessika will help accelerate drug optimization and mechanism of action studies. Welcome to the team Jessika!