Three new hires join the Remedy Plan Team
Allison Crimmins on August 17, 2020
Remedy Plan is excited to announce that our team expanded this August with three new hires. With this additional expertise on board, we are accelerating towards the clinic. Please join us in welcoming Min Wu, Tim Jarvela, and Mohamad Alayouni!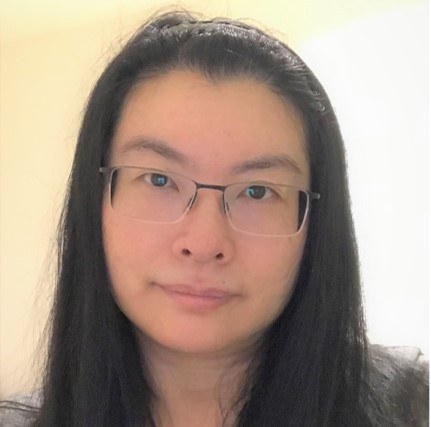 Min Wu joins Remedy Plan as Senior Scientist, Biology. Min received her M.S. in Chemistry from University of Maryland at Baltimore County, and her Ph.D. in Molecular Biology and Genetics from Johns Hopkins University School of Medicine. She conducted postdoctoral research at Memorial Sloan Kettering Cancer Center on the crucial mechanisms of DNA replication and repair, and later did research at Johns Hopkins University School of Medicine on translational studies of acute myeloid leukemia (AML) with a focus on identifying novel therapeutic targets. We are all very excited to have a leukemia expert like Min on our team.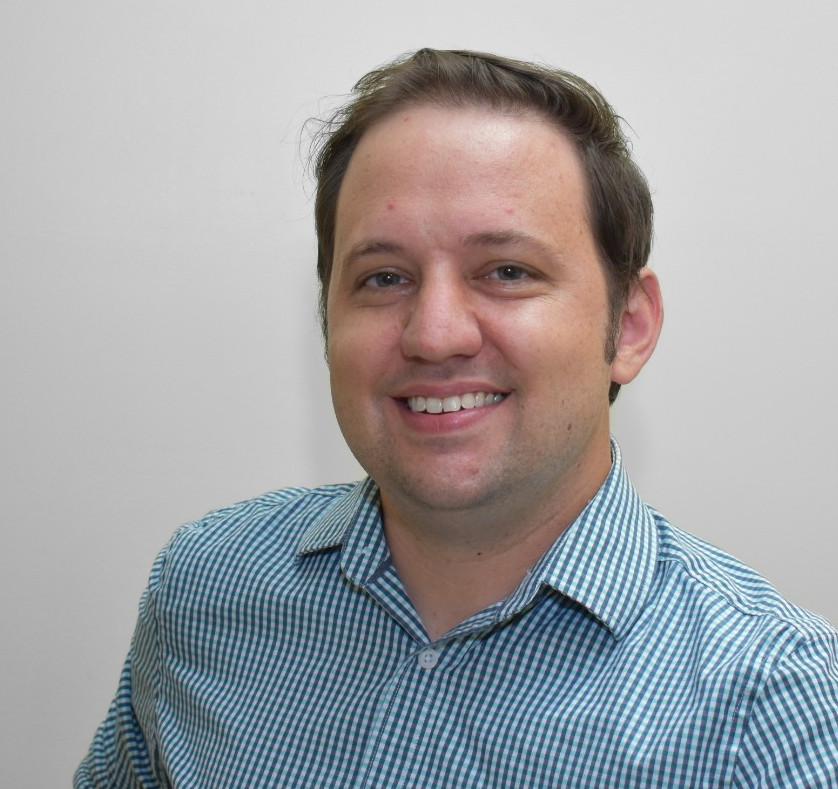 Tim Jarvela has a Ph.D. in Biology from Carnegie Mellon University and performed his postdoctoral work at the University of Maryland School of Medicine in Baltimore. His research background is in the underlying cellular and molecular biology of proteins that maintain proper cell health. He has applied this to the study of diverse research topics such as diabetes and neurodegenerative diseases. Tim joins Remedy Plan as a Research Scientist II.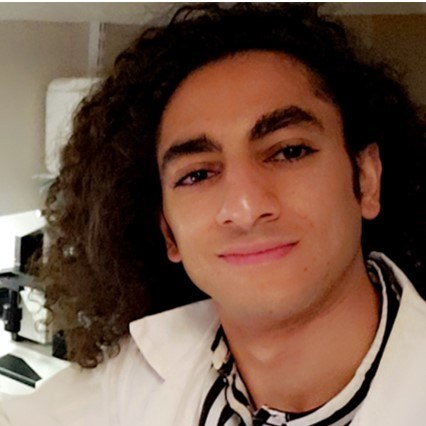 Mohamad Alayouni first joined Remedy Plan in March, working part time while he completed his B.S. in Biology from George Mason University. Upon graduating with a concentration in molecular biology and biotechnology, Mohamad began working full time as a Research Assistant. His previous research focused on how to optimize a nanotechnology called the nanotrap, in order to trap antigens of the microbe causing lyme disease, and antigens in HIV and TB patients. At Remedy Plan, Mohamad continues his work accelerating the process of drug candidate selection by testing analog compounds on different cancerous cell lines.