Mona Shah joins the Remedy Plan team
Allison Crimmins on February 9, 2020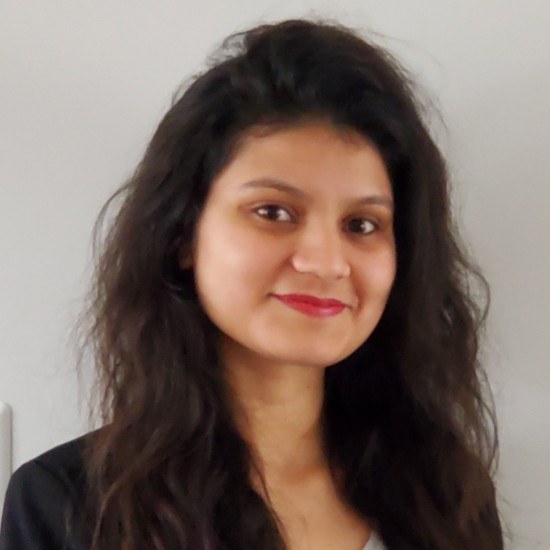 Please help us welcome our newest member to the Remedy Plan team, Mona Shah. Mona holds an M.B.A from Park University and a Bachelor of Pharmacy from Gujarat Technological University.
Ms. Shah joins the Remedy Plan team to provide administrative support and project coordination.
She brings with her experience from her past work, where she gained expertise in pharmaceutical API research and development, quality assurance, and good laboratory practices.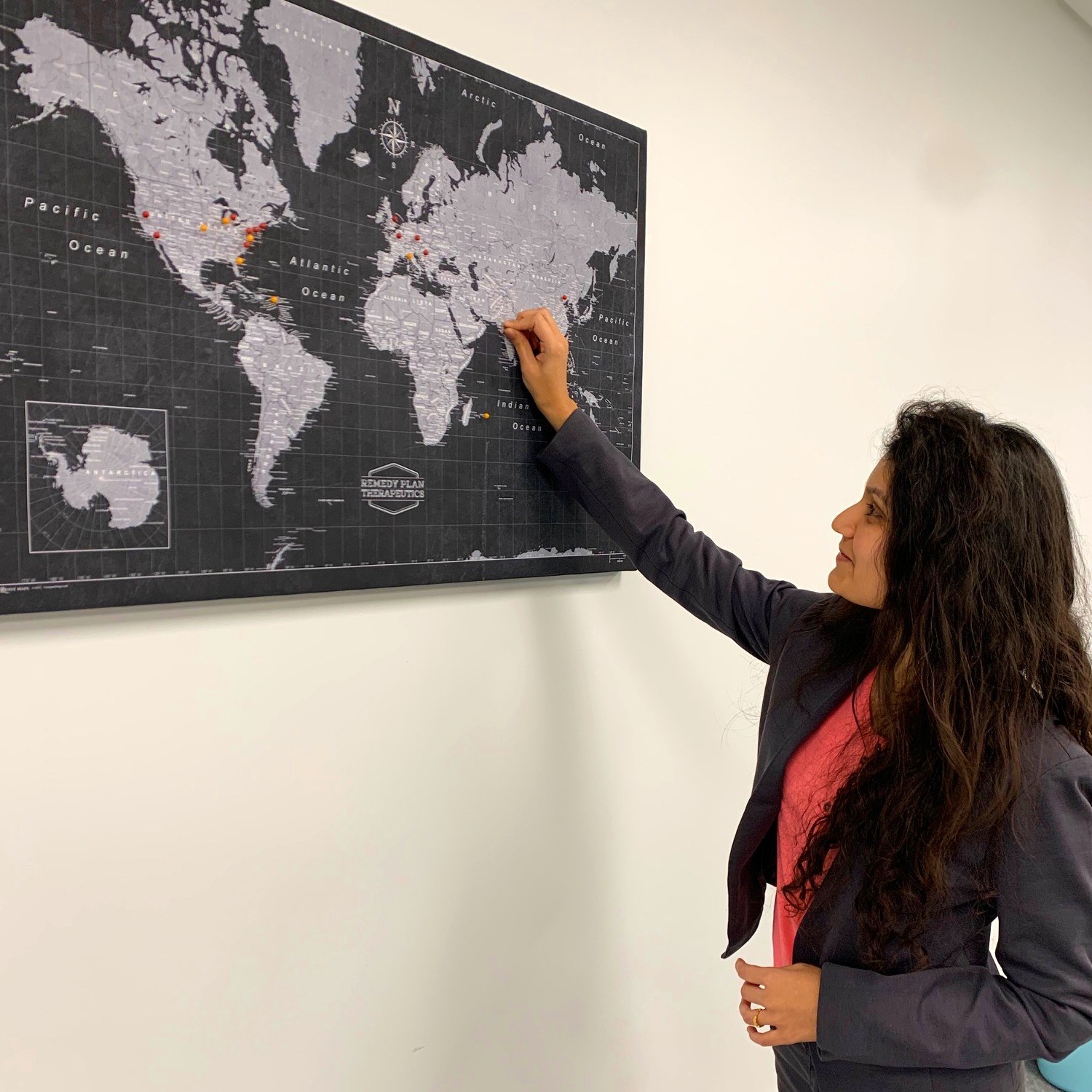 Welcome to the team, Mona!